What's My 2024 Tax Bracket?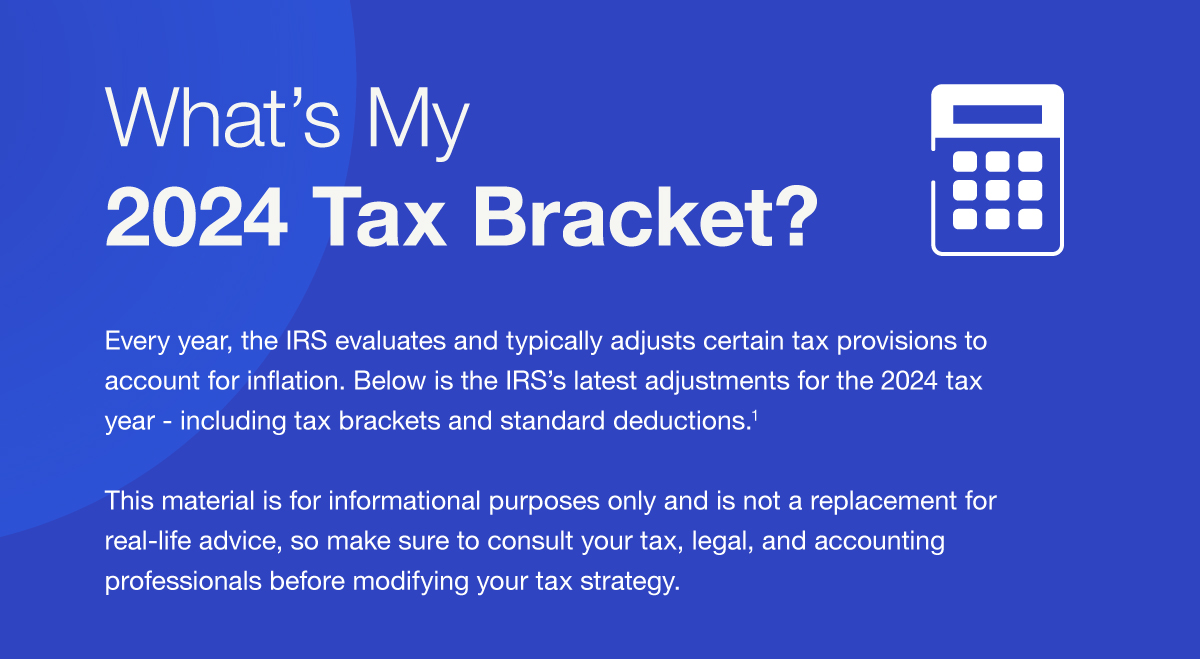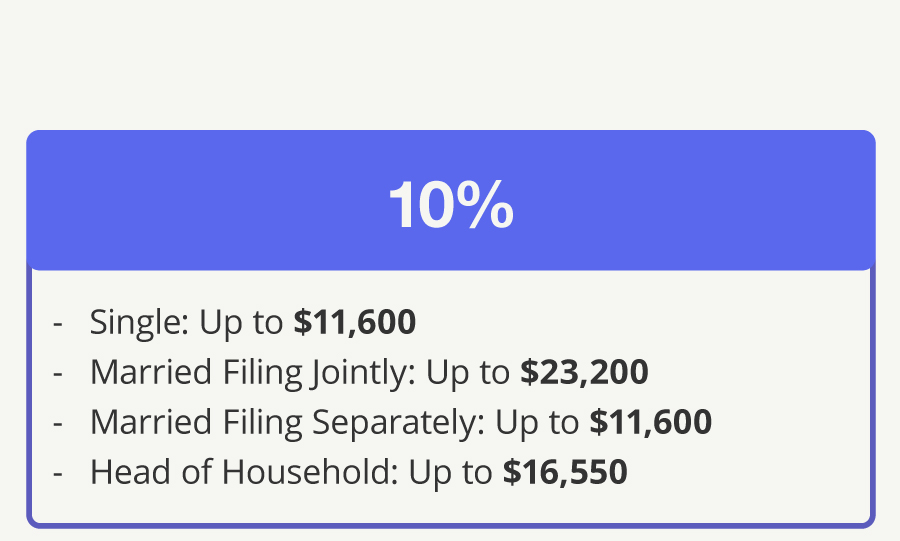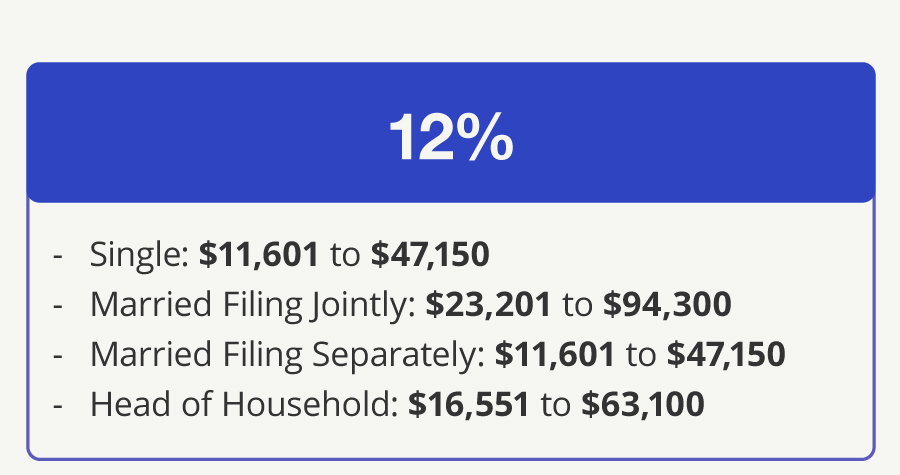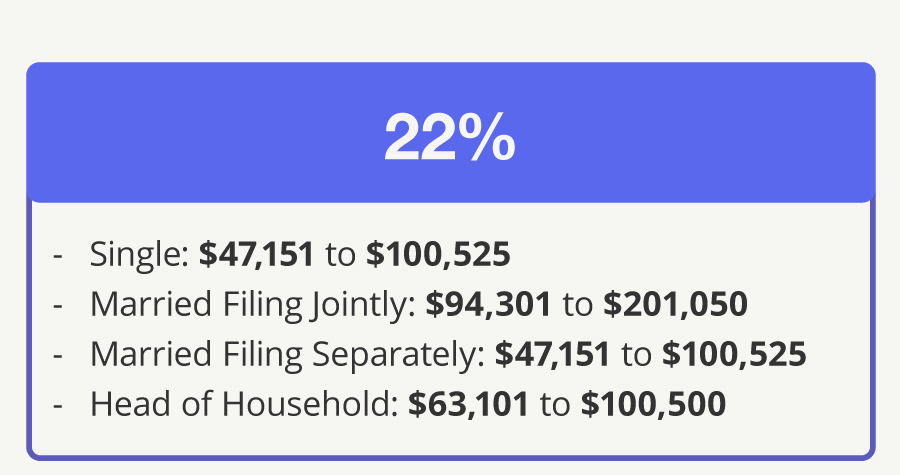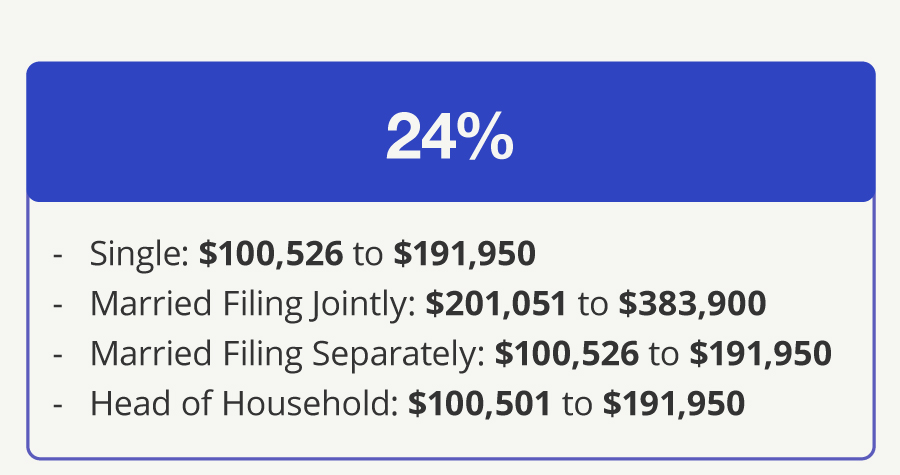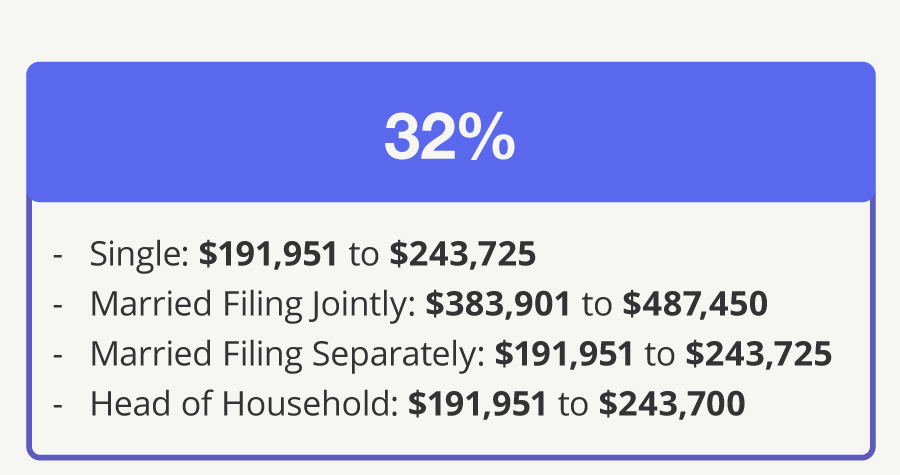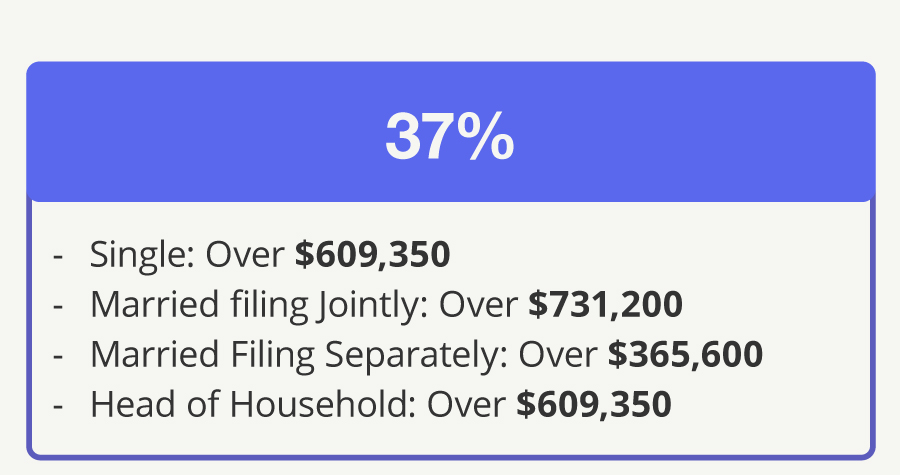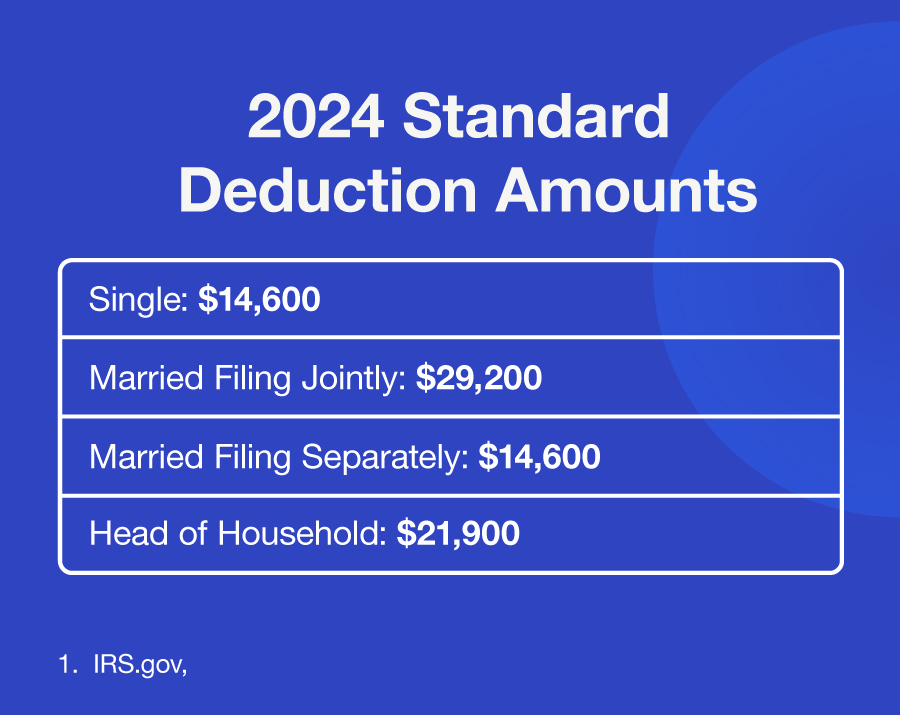 Related Content
A growing number of Americans are pushing back the age at which they plan to retire. Or deciding not to retire at all.
Here is a quick history of the Federal Reserve and an overview of what it does.
The decision whether to buy or rent a home may have long-term implications.