A Meal for All Generations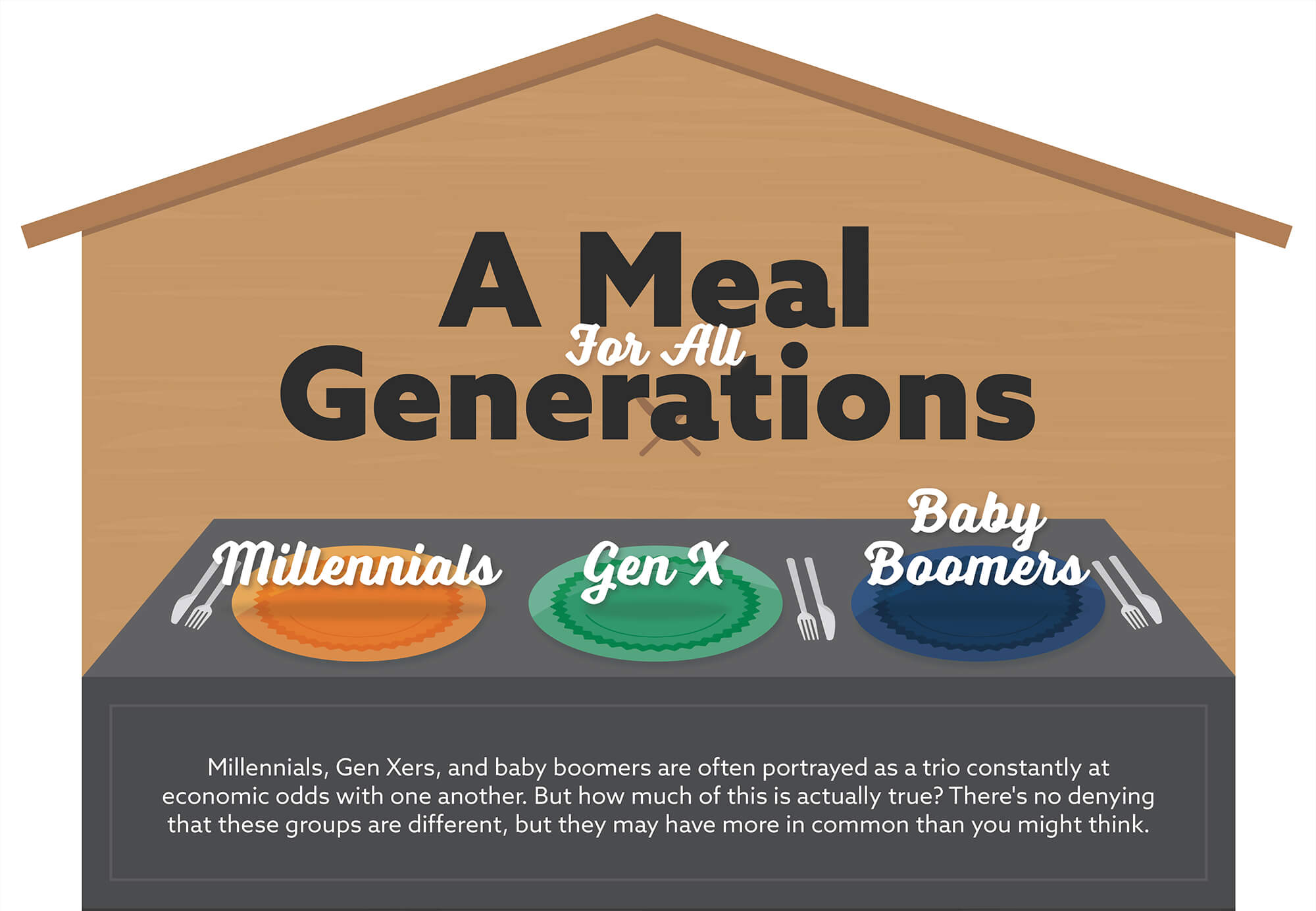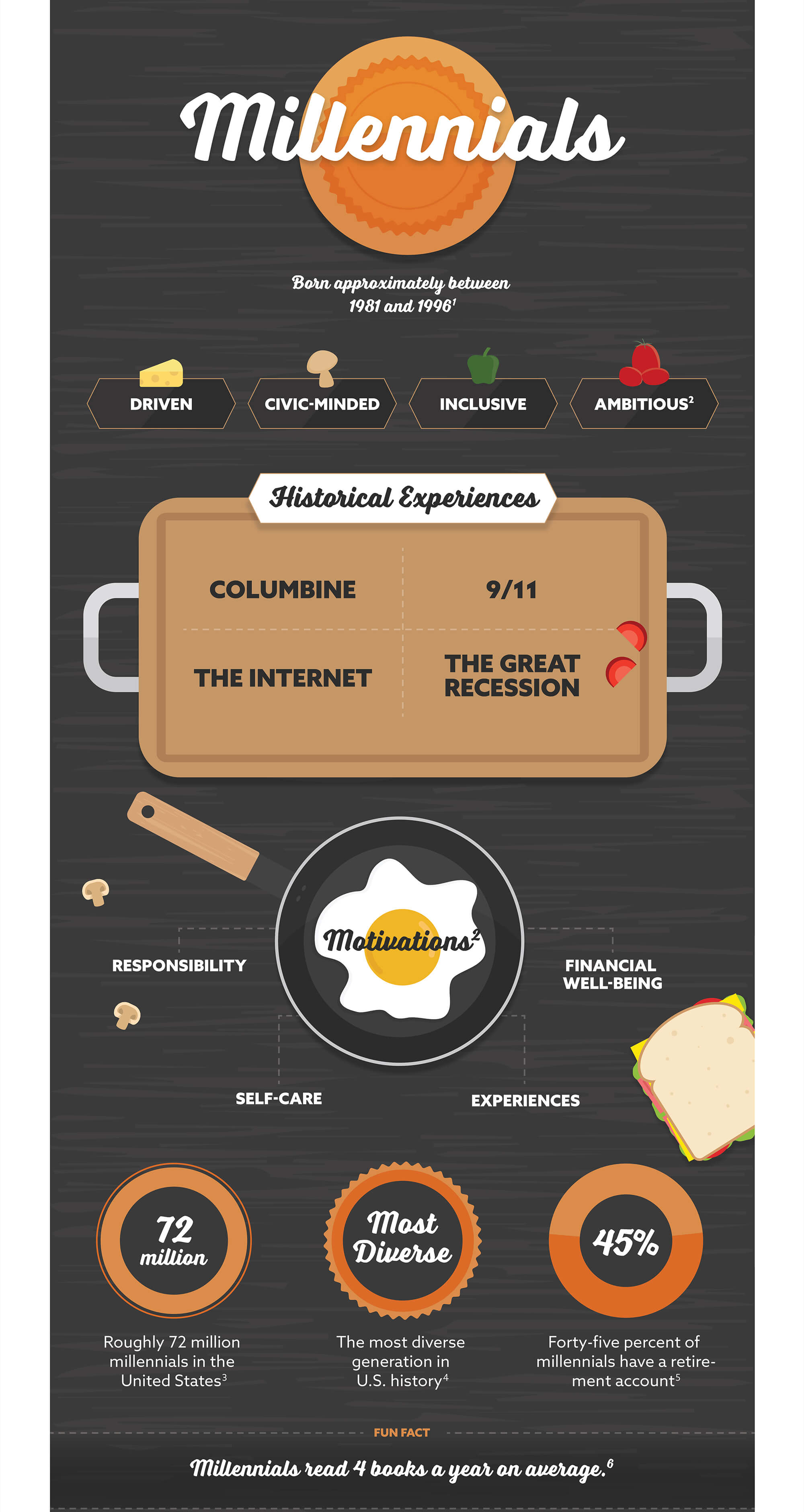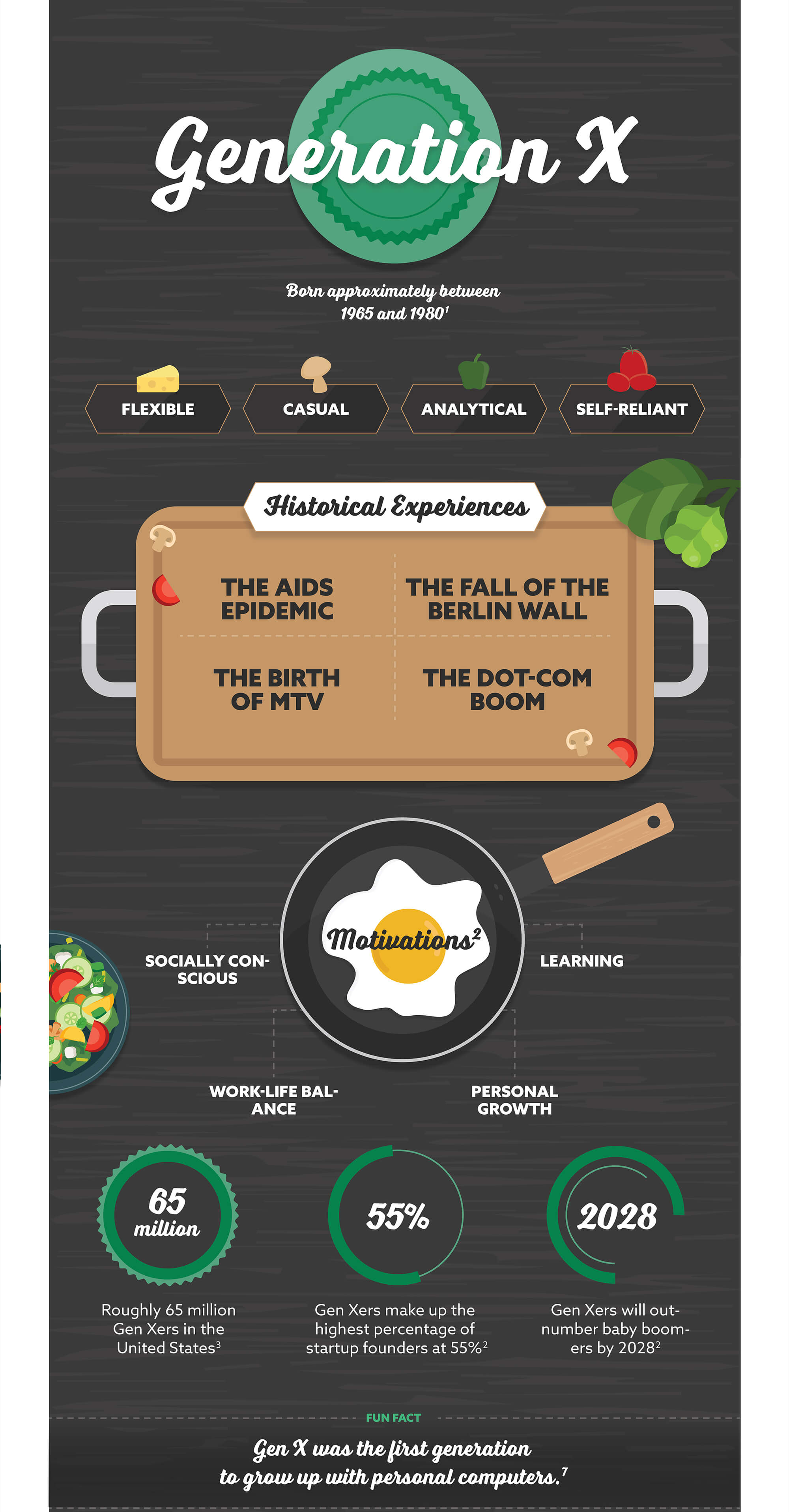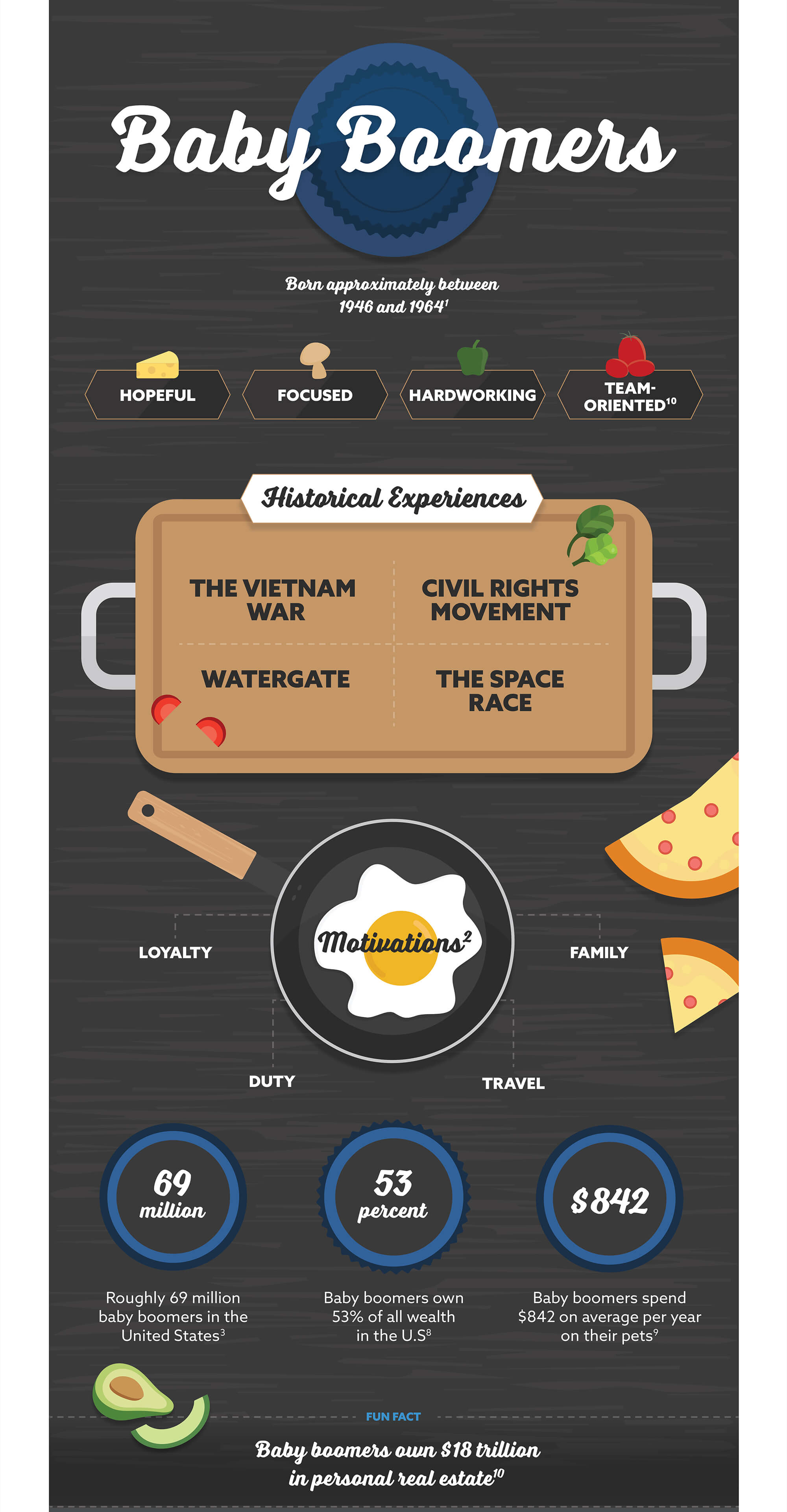 Related Content
Each day, the Fed is behind the scenes supporting the economy and providing services to the U.S. financial system.
A growing number of Americans are pushing back the age at which they plan to retire. Or deciding not to retire at all.
Here are five facts about Social Security that are important to keep in mind.